Where community comes
first.
We focus on racquet sports and relationships.
Where
Community

Comes First
Winston-Salem, North Carolina
We Focus on Racquet Sports and
Relationships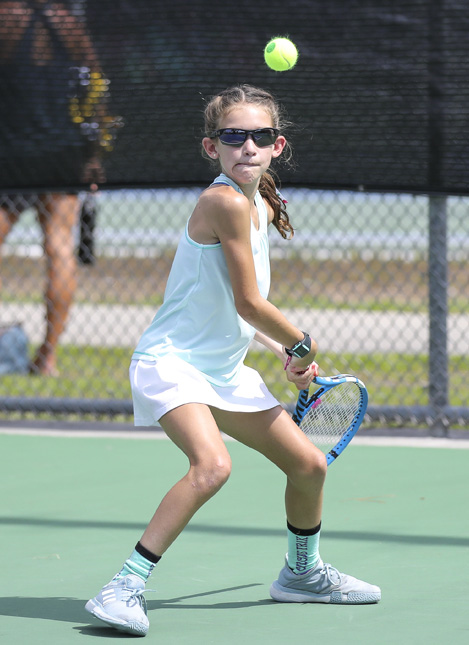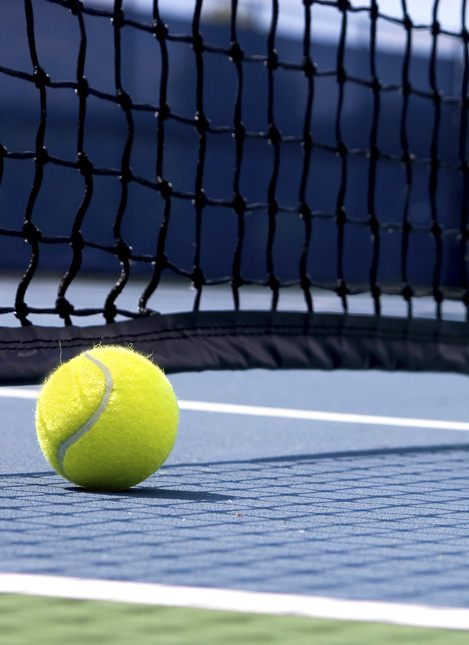 There are many people behind this great effort, we want you to meet them.
Serve First Means Community First
Get
Email

Updates and Scheduled Events
Find out about all our events, news and success stories. We want to share it with you.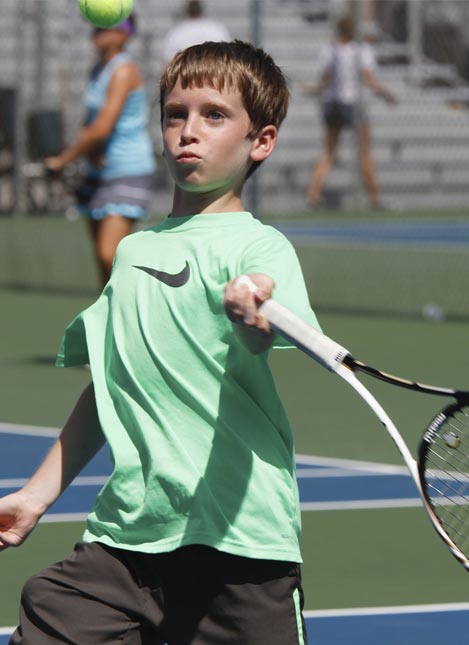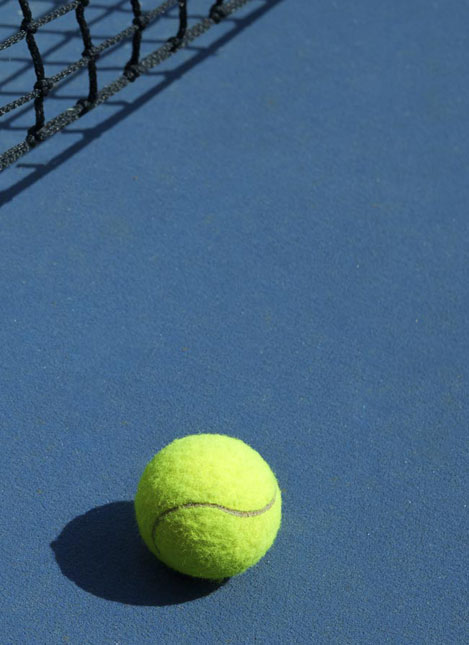 Anyone can pick up a racquet. Anyone can play.