The best part about tennis is
it grows with the kids!
Serve First Racquet Sports offers a variety of programming for the kiddos ages 5 and up. We accept beginners at any age, so don't worry if your child is in middle or high school and has never touched a racquet. It's never too late!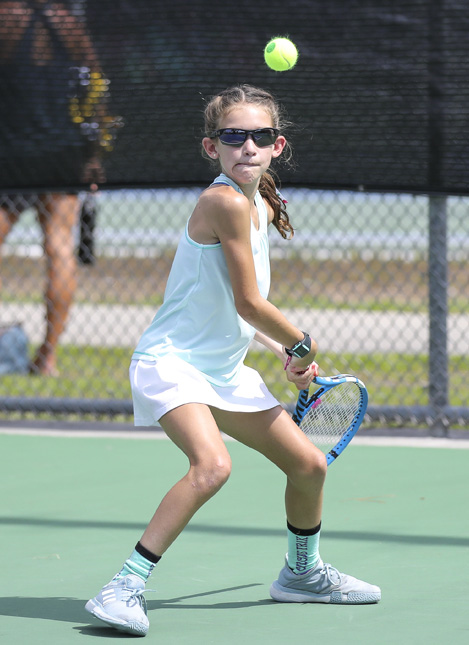 Program descriptions are below for our various clinics, so you can learn about what to expect when registering. If you prefer one-on-one time for your child, we offer private lessons, too.
For additional and fun options, you can check out Youth Try Tennis or Junior Team Tennis!
Anyone can pick up a racquet. Anyone can play.