We are committed to
people first.

Experience the fun that tennis has to offer.
We provide two social programs focused on beginners, which means there is no experience necessary, and these are judgment-free zones!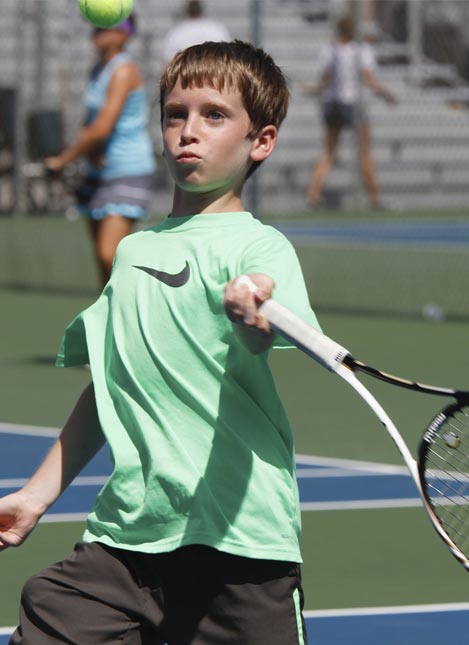 Tennis on Tap is six weeks of play at different breweries around Winston-Salem with co-ed teams of all different ages and abilities. You can register with friends or sign up to play, and we will help you find a team.
In addition to six week of play, your $45 registration fee gets you a complimentary ticket to the Winston-Salem Open, a kickoff event, and an end of season party.
No experience with tennis is needed and players of all skill levels are more than welcome!
This is a great networking opportunity, and there is no shortage of laughter, either. This is a relaxed, social way to try tennis and get served!
Tennis on Tap is offered in different sessions, so check out the calendar to see when the next season begins!
It's couch to court in just six hours!
For $40 players receive a tennis racquet, six weeks of lessons, and a t-shirt. 
You will learn enough skills to play in a beginning match including the basic strokes (forehand, backhand, overhead, volley), how to rally, how to play points, scoring, and basic tennis etiquette.
This is a no judgment zone because everyone is a beginner!
We offer a pathway beyond Try Tennis into Try Play and Try Match. We know tennis is a sport for life, and we want it to change yours.
Look at our schedule to see when the next session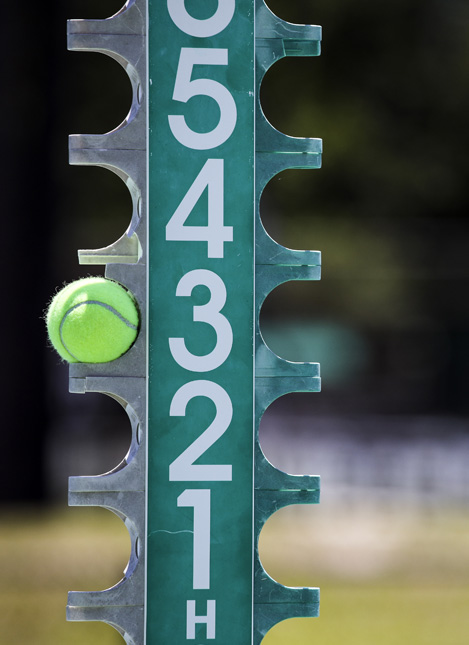 Anyone can pick up a racquet. Anyone can play.